News Feed
Following the direction of the Government, we have now migrated all our school off site into their homes, teachers, administration, support staff and of course our children and young people. All of our Key workers are able to look after their children at home, which reduces their chances of infection further. We will reconsider the position regularly, as directed by the Government. Stay safe one and all - Et Unum Omnes Sint!
James Wilding
Academic Principal

The Claires Court Hub has been alive for 8 years now, and it might just be about to receive its biggest test to date. Please keep the Coronvirus at bay boys and girls, remember great hand hygiene, but if school closes, the Hub will become your biggest friend!
Read the magazine here...
link
Year 11 commence their GCSE examinations leave, with celebration assemblies to recognise their contribution to school life.
News to follow.
£1 for the day, ideally showing of the colours of our Global Charity of the Year country of origin, The Gambia.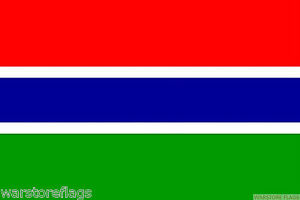 All Claires Court sites will be closed for pupils tomorrow, Wednesday 23 January. We have taken this decision for the safety and security of all our pupils.  The heaviness of the snow this afternoon was unexpected and there have been major delays on local roads, with many of our coach routes being affected. At the time of writing, a number of pupils, parents and staff have yet to get home.
Image provided by BD (B7)
Here's wishing all at Claires Court a prosperous 2019.
As our main website news feed highlights, August 2018 has seen very many of our boys and girls achieve or even exceed their high ambitions
for Academic success. Inevitably some did not quite achieve what they had hoped for, and to them we extend our commiserations.  But for the vast majority, who are now able to study their A levels or BTEC courses, are ff to the University of their choice and/or work, GOOD LUCK and TAKE CARE.